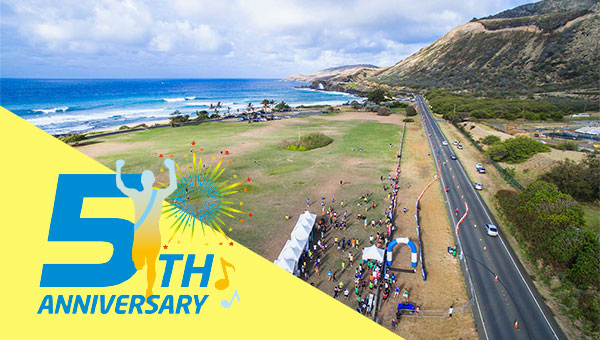 Save the Date! The 5th Anniversary of Honolulu Ekiden & Music takes place on Sunday, May 21, 2017.
Get your friends, family, and coworkers together and join us for a 26.2-mile team relay race starting at Kapiolani Park.
The course will take you along one of the most scenic coasts of Oahu with the turn around point at Sandy Beach Park.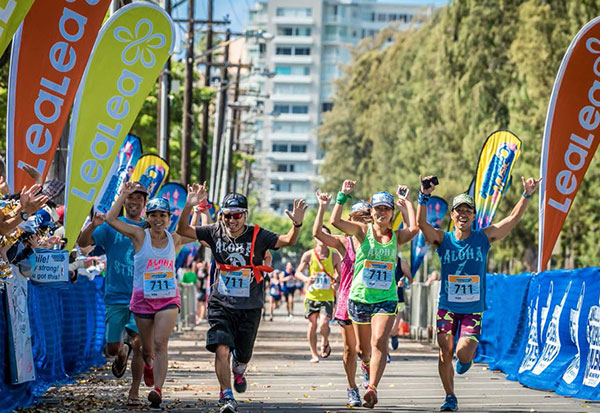 Your entry fee includes lawn seats for the evening concert at Waikiki Shell. This year the lineup of musical acts will include groups from U.S. (mainland), Hawaii and Japan! Stay tuned for the official announcements of our 2017 performing artists!