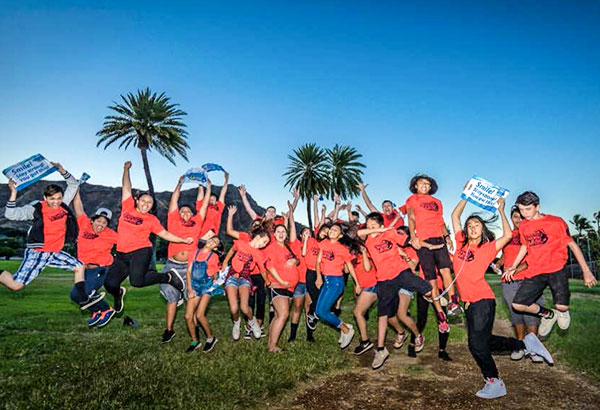 Get involved! An event is only as successful as its hard working staff and volunteers. Honolulu Ekiden & Music is a community event that encourages team-building experiences for youth groups, schools, corporate groups and community organizations.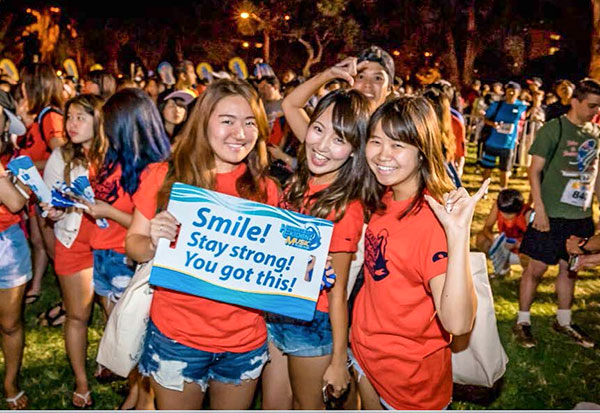 We are looking for groups and individuals that can help us with race day activities that include, but are not limited to, keeping runners hydrated, cheering runners along the course and handing out finishers' medals. It's fun, it's healthy and it makes a difference!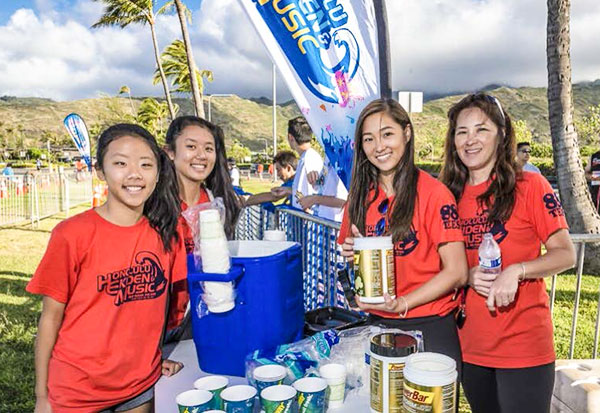 Apply to be a volunteer!